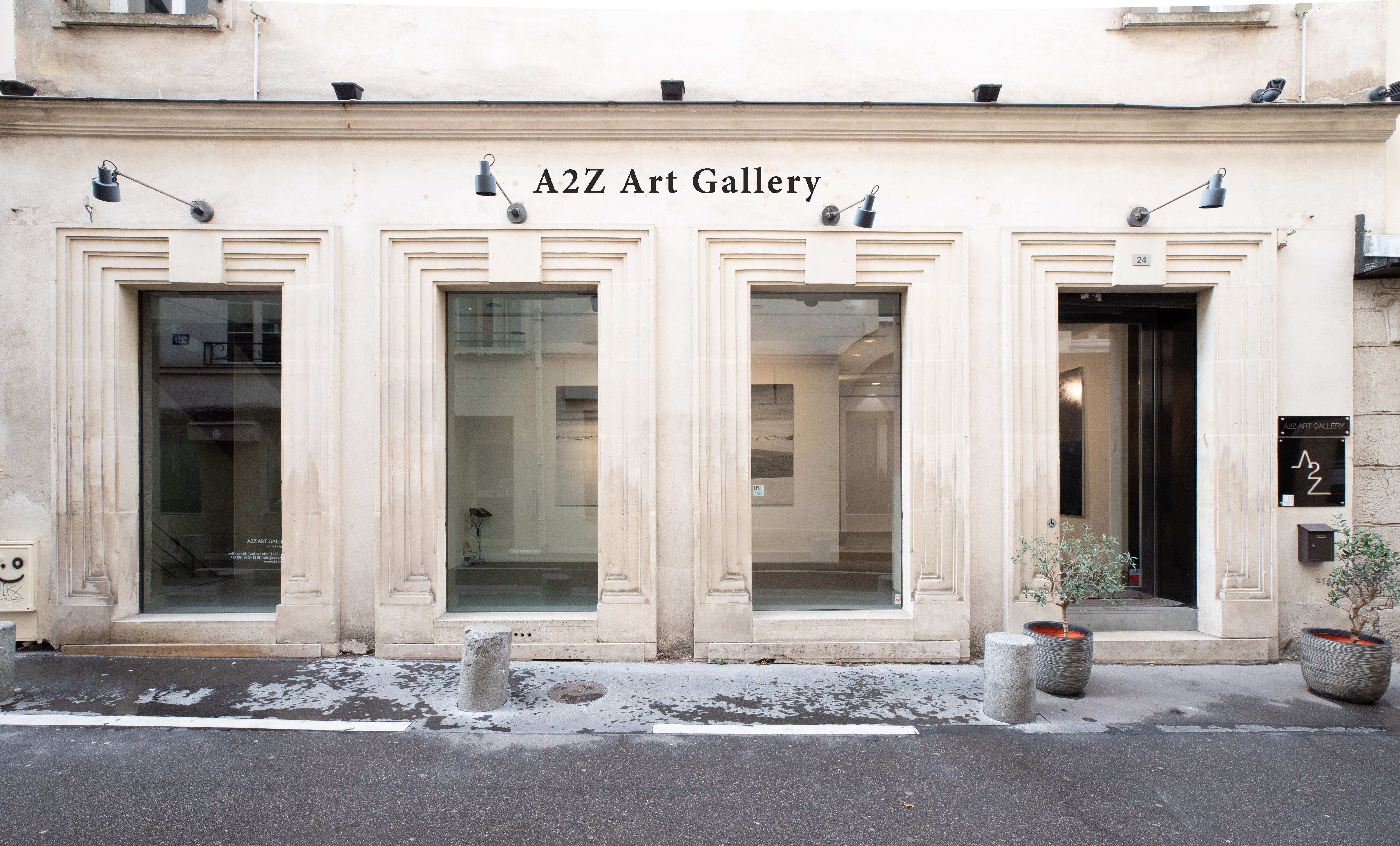 Located in the heart of Saint-Germain-des-Prés, A2Z Art Gallery, founded in 2009 and specialising in contemporary art, presents a selection of international artists. Ziwei and Anthony Phuong, the gallery founders, have created a place where artists have carte blanche to express their world. "I want to support artists who have digested the technological revolutions and social mutations all over the world," said Anthony Phuong.


Through his first job as framer in a family business (Atelier Phuong), the young gallery owner has mixed with artists that shape the world of art in France and analysed the market for many years before deciding to take the plunge. Ziwei, for her part, by her studies in art and many years of experience in a famous Parisian gallery, has developed an increased knowledge in the field of contemporary art.

The artists from the A2Z Art Gallery stable each develop a characteristic writing, revealing the diversity, specificity and richness of a globalised society. Whether a painter, photographer, sculptor, video artist or performer, they use, according to their creations, all mediums of contemporary art in order to share their feelings about the world that surrounds them.

A2Z Art Gallery supports its international artists in their creations. In particular Asian contemporary artists and Western artists, collaborating with many international galleries and cultural institutions to developing exchanges between Asia and France, A2Z Art Gallery has become and continues to affirm itself as one of the most prominent partners to promote Asian Contemporary Art.